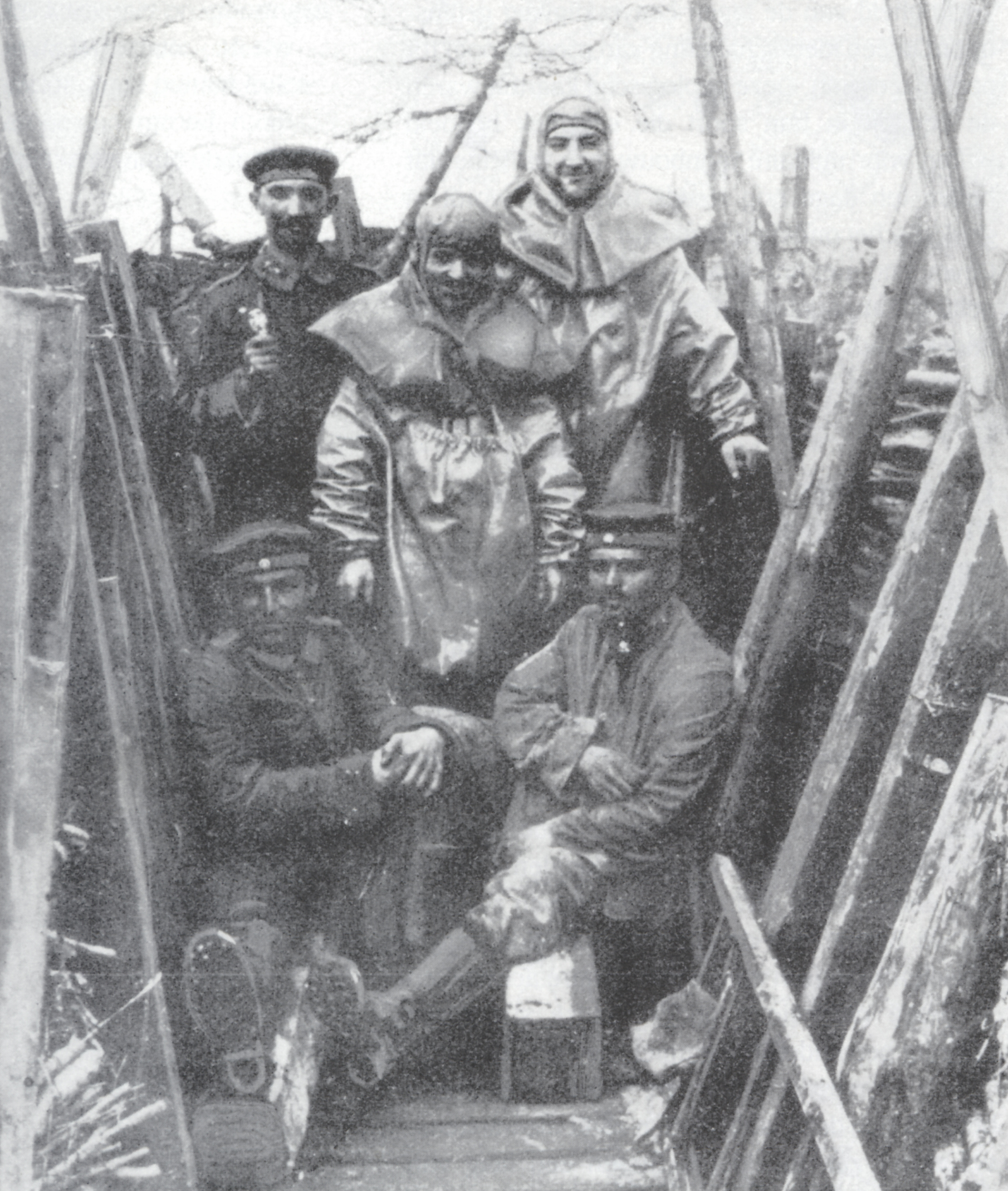 World War 1-arrangement
2 or 4 nights.
2 or 4 times a delicous breakfast.
1 lunch package.
Map with marked walk.
Notebook with some testimonials from the people's book " of the great war " and hiking info.
Beautiful drawning by artist Eva Devriendt about the testimonies.
Discount card(Westhoekvoordeelpas).
Prices
115€
by person for 2 nights.
190€
by person for 4 nights.